Likella is a cloud loyalty platform. Likella service allows every enterprise to register its loyal customers via fidelity cards and loyalize them by making fidelity campaigns with collection of points.
There are several ways to use Likella, with different investments depending on the type of the enterprise and the level of integration with its dealer desired.
At the bottom of everything there's a free solution based on virtual fidelity cards (which is possible to add to printed PVC cards) and a pc, tablet or smartphone dedicated to the reading and the assignment of points and prizes.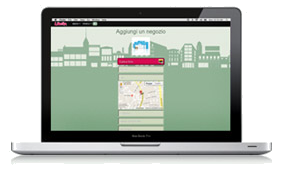 You can also purchase a kit including pvc cards, expert advice and assistance to start your worry-free fidelity campaign.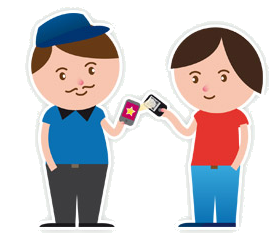 For who needs more automation and a high level service, Likella can be perfectly integrated with cash register software, crm, cms.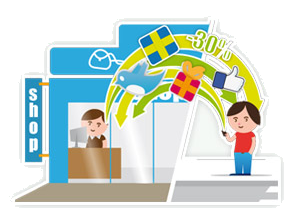 You can also get your custom Likella platform, allowing you to have the total control and management of the collected data.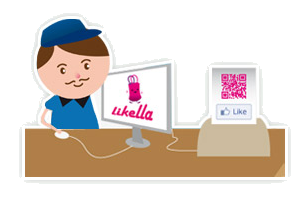 Likella White Label: Contacts