We have always conceived, projected and realized innovative solutions.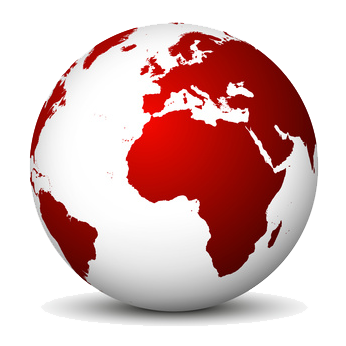 Our technical competences merged with our unique and Made-in-Italy creativity.
Our professionalism and our references bring us to the top of the internet development agencies in Italy.
We are sure to be able to answer to any request or requirement, be it technical or commercial or regarding confidentiality and discretion.
Our precision and dedication, joined with out creativity, typic of the Made in Italy, have contributed to the birth of Likella, our latest instrument, conceived to create and simplify the relationship between retailers and costumers.
We work hard to give to the Likella project the worldwide visibility it deserves under the managerial, technical and innovational profile: we enhance the capability of the Made in Italy, leading it beyond the canonical elements that distinguish Italy in the world. Most of all, we work hard to unify the fundamental elements that are often valued only separately:
Ideas and fantasy
Technique
Dedication
Professionalism
Ethic
On the basis of these elements, Likella has been ideated to be used worldwide, not only in Italy, as any software platform has to be.
The management Team in Likella.
Likella
Via G. Vitali, 50
48121 Ravenna
Italia

Tel / Fax: +39 0544 500905

Email: [email protected]
TAG: management team, made in Italy, professionalism, accountability, responsibility