This offer includes all the requirement to loyalize your business' customers.
Studying together the perfect regulation for your collection of points.
Realizing your pvc cards customized with your look.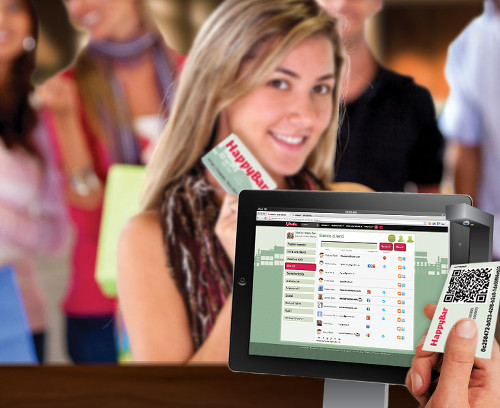 Training and assistance are included to ease your campaign's start;
We're going to instruct you on how to register your customers, assign points and prizes, check your stats and send offers.
The kit also consists of a tablet device useful both to subscribe your clients and to read fidelity cards and points.
Integrating your Likella page with your Facebook business page and showing you how to get the best in loyalization and promotion capitalising this synergy.
or
Purchase this kit in the store
Extend your loyalty kit with the best choices for you
Add more PVC Fidelity Cards
Add a free WIFI integrated with your fidelity program: WIFI fidelity